The Recovery In Tune addiction treatment facility is a beautiful 8,000+ square foot building located conveniently in Davie, Florida, just west of the Florida Turnpike.
All of our clinical and medical services are delivered at our treatment center, from start to finish. Our comfortable sober living accommodations are just minutes away. If using Recovery In Tune's sober living accommodations, transport is always provided.
As a member of the Harmony Recovery Group family of treatment centers, we are dedicated to the proven evidence-based model of addiction care. We would love the opportunity to be a part of your recovery story. Please call (954)-IN-TUNE or reach out through our contact page for more information.
Sober Living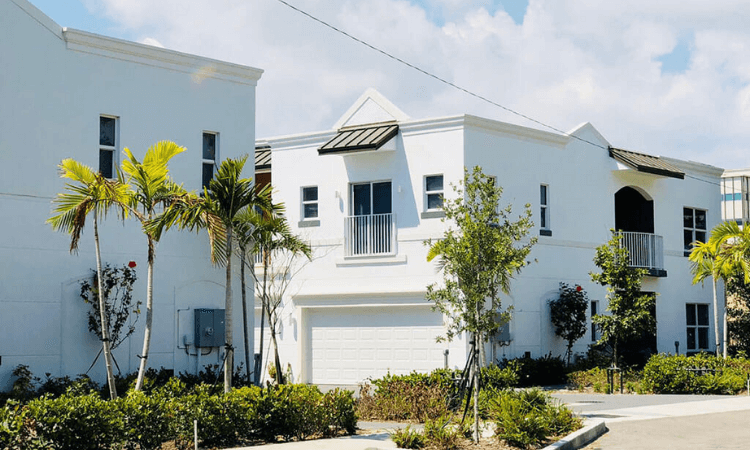 Most Insurance Accepted
We work with most major insurance carriers and offer a range of options to fit your lifestyle and financial means
Contact Us For Help Today
Ready to start? We're here for you.