Substance Abuse Treatment & Mental Health Services Center in Davie, FL
Nationally Recognized
Accreditations & Certifications
Recovery In Tune is a part of the Harmony Recovery Group family. Founded by leading innovators in the field of behavioral health who are dedicated to excellence in care.


Read Our Success Stories.
There is no better measure of our program than the lives we touch.
Slide
I've been to a lot of treatment centers but this one genuinely care about their clients and go above and beyond to make sure you have the best care possible. All the therapists, employees and even the admission coordinators are great. I would give this place 10 stars if I could.

RYAN L
Slide
Great place, genuinely care for their clients, sound therapists, very compassionate people, well trained staff that go out of their way to assist clients with anything and everything.


MICHEAL S
Slide
The staff are friendly, helpful, and all around wonderful people. The owners are always there when you need them. Clinical groups are helpful and informative. The staff and other clients make it easy for people like me to open up.

MATT C
Slide
This place has gone beyond any other place for my son. They do NOT give up on our kids. There is a brotherhood/sisterhood that is encouraged from the very top starting with the owners. The owner is very involved with the clients and families as well.

DAWN C
Our Treatment Programs
At Recovery In Tune, we offer a full spectrum of care. Our program is designed to meet the diverse needs of people struggling with addiction. Whether you are a professional, student, or homemaker, we have a plan that will fit your lifestyle.
S1
s2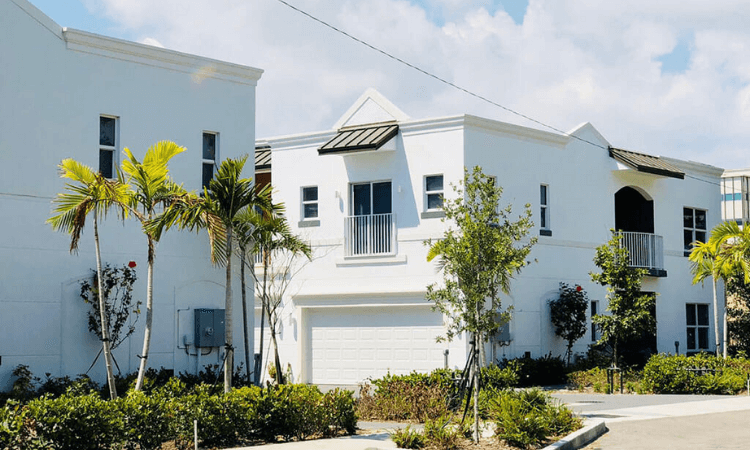 s3
s4
Are You Ready to Change Your Life?
Call Us Today
A life free of drugs and alcohol is waiting for you. Our team is ready and eager to help you turn it all around. All it takes is a little willingness to make your start. Contact us today and let's begin to write the next chapter in your life together.
Contact Us For Help Today
Ready to start? We're here for you.